Live-Fire Training Ranges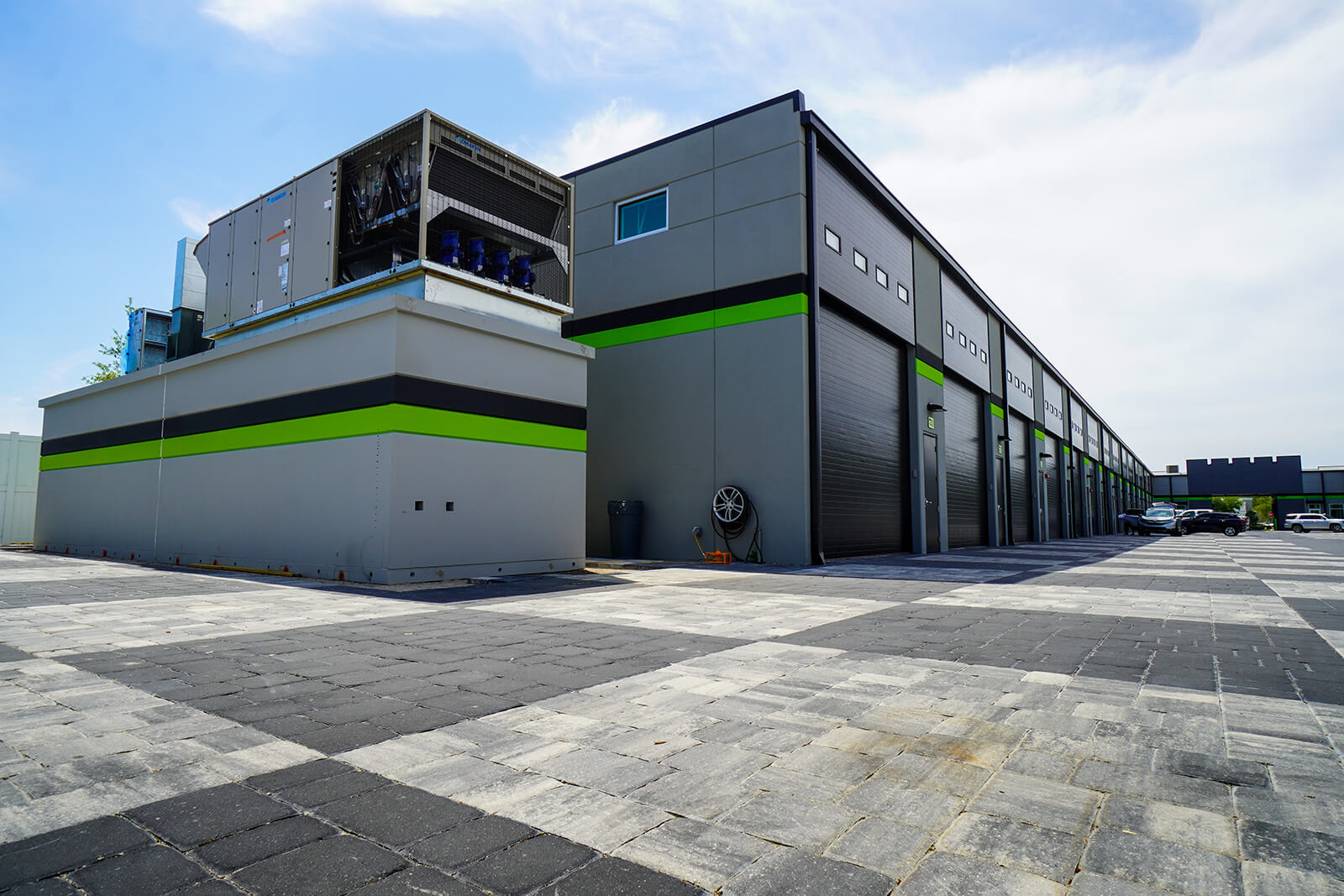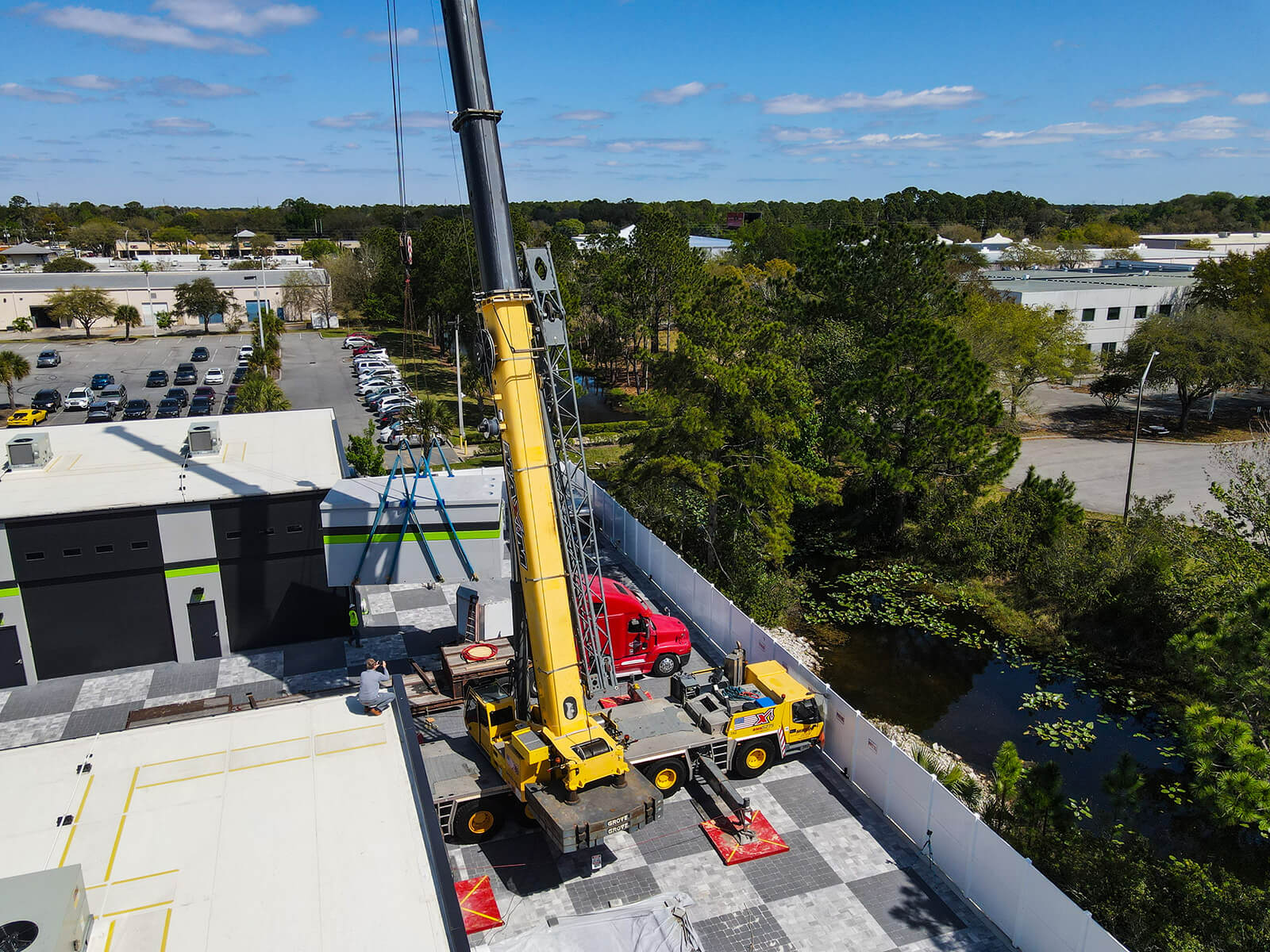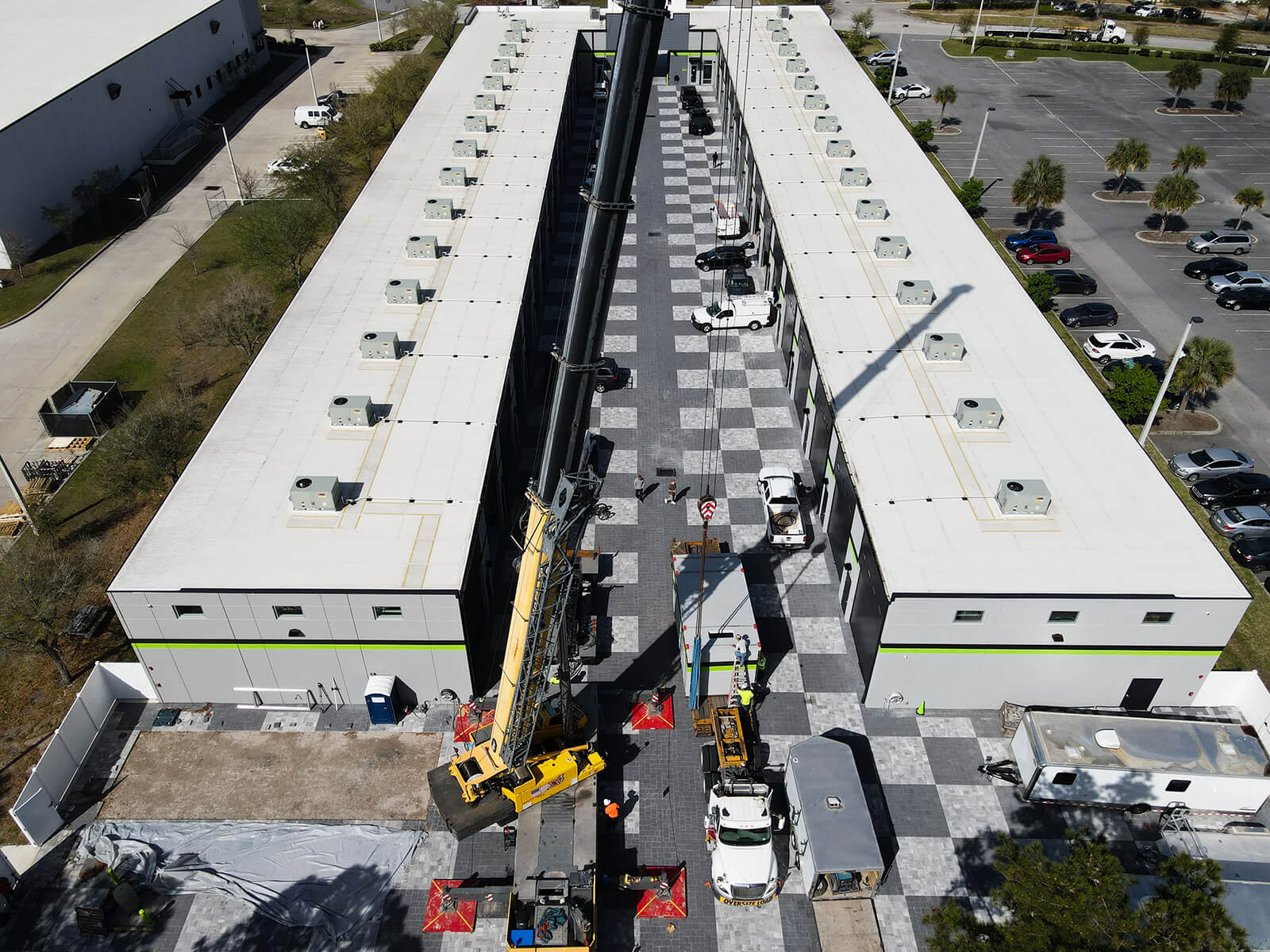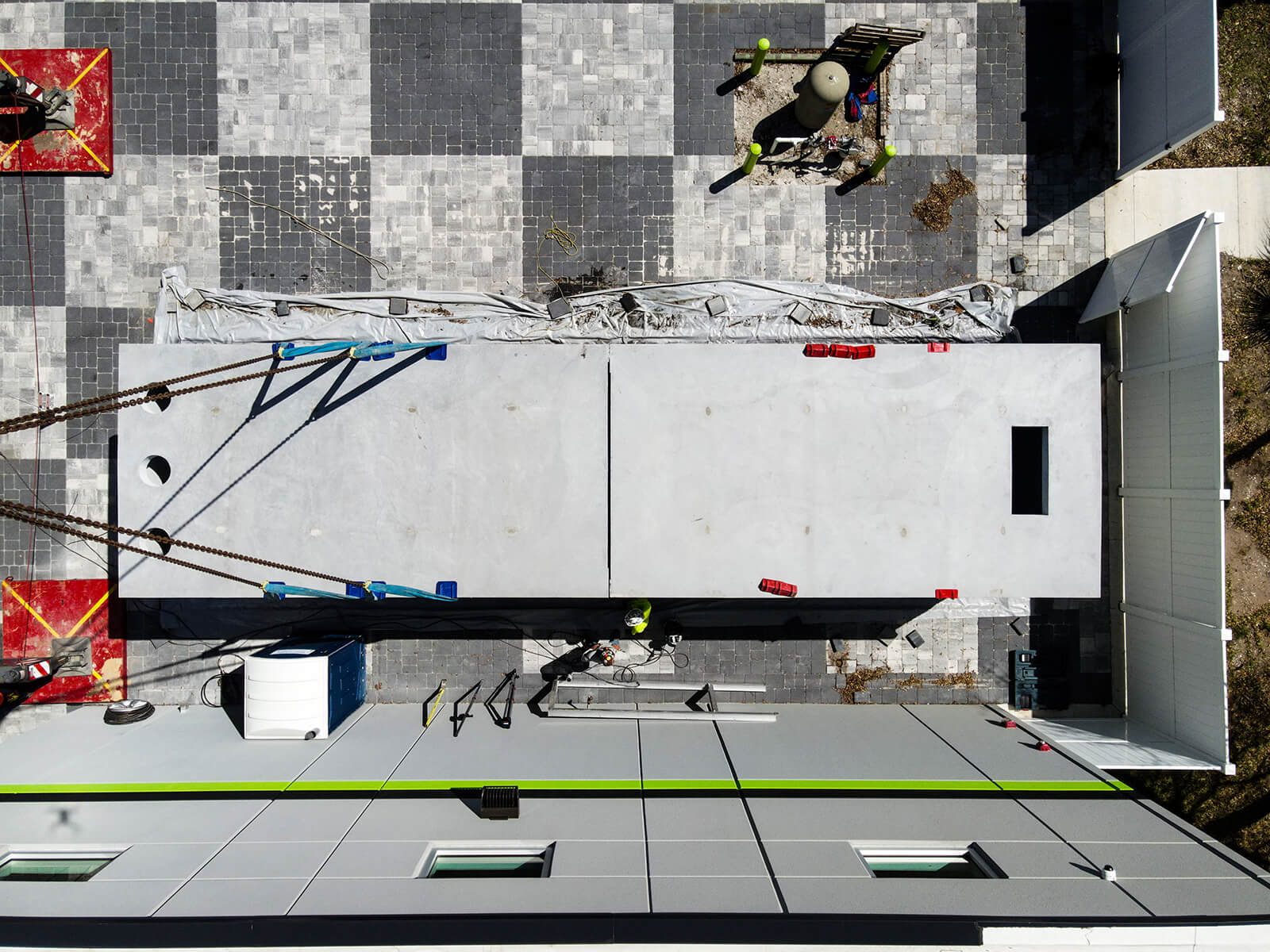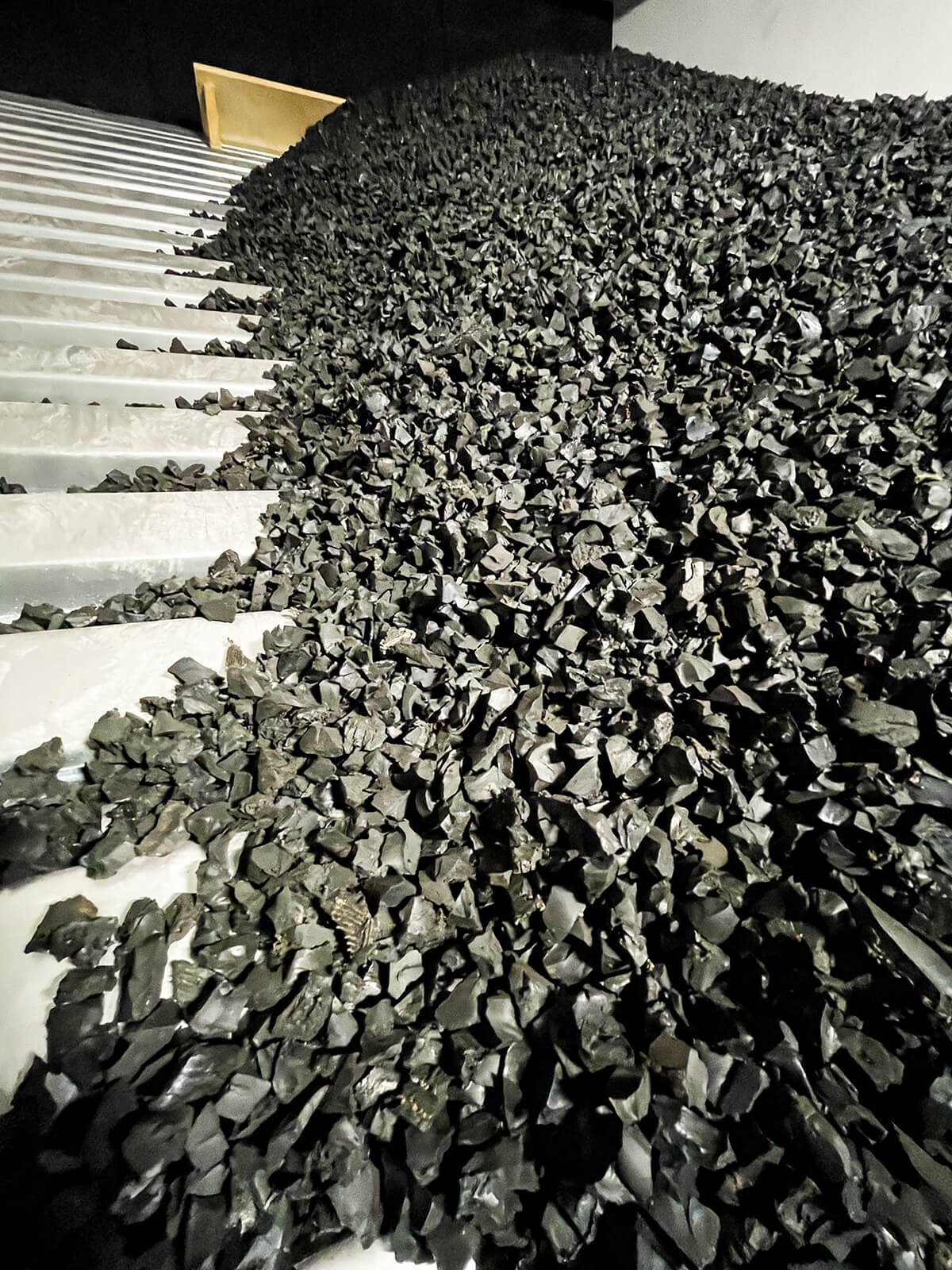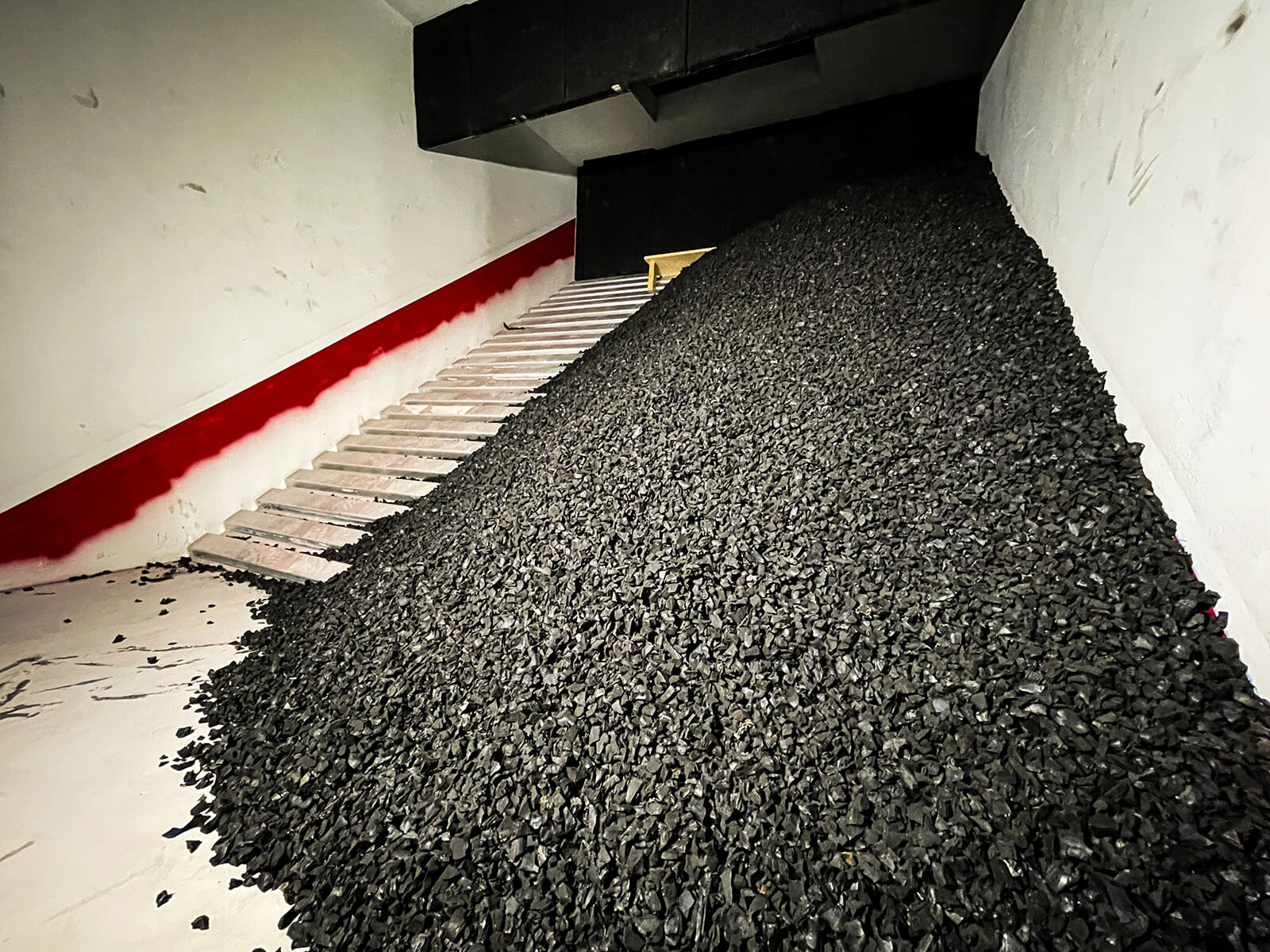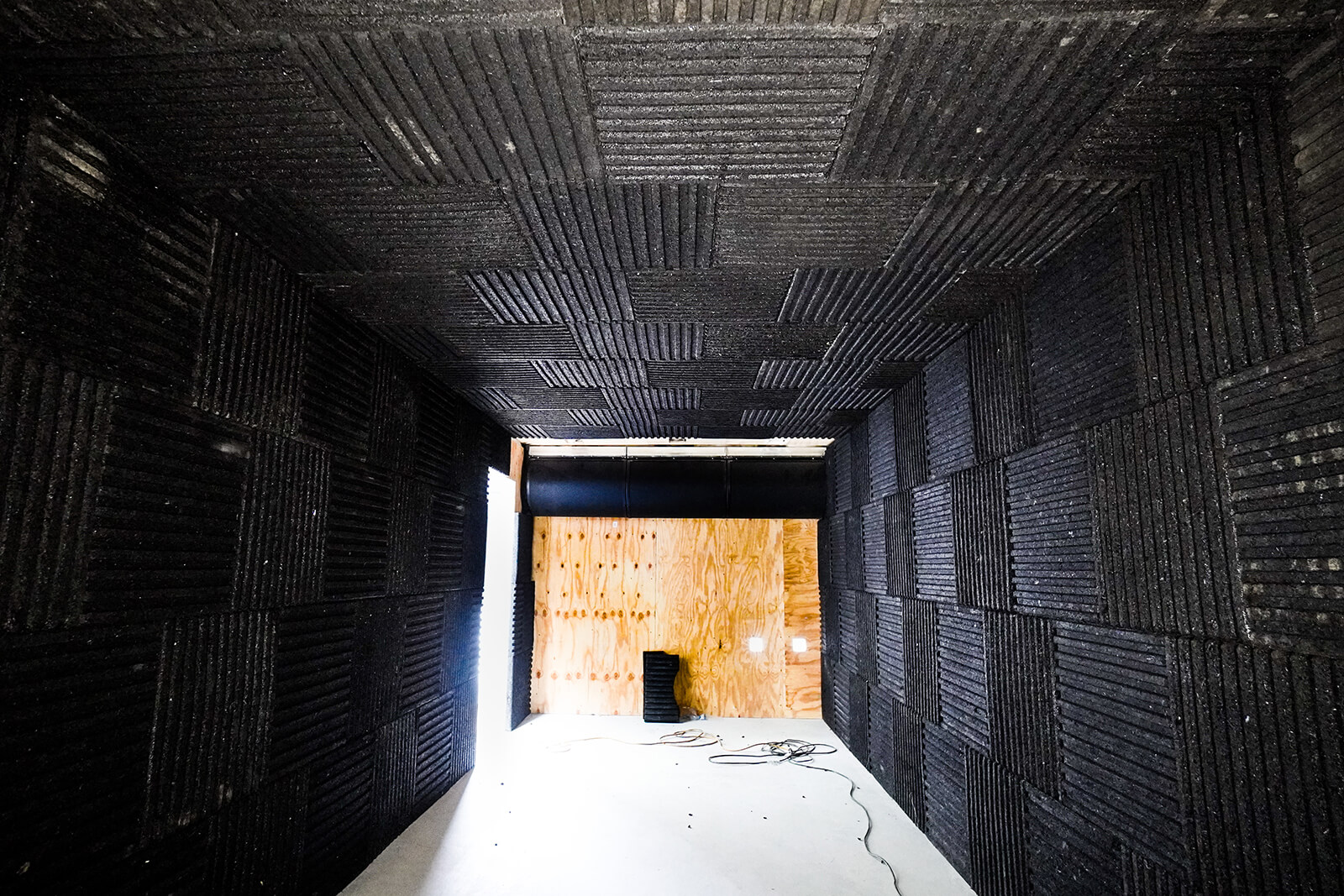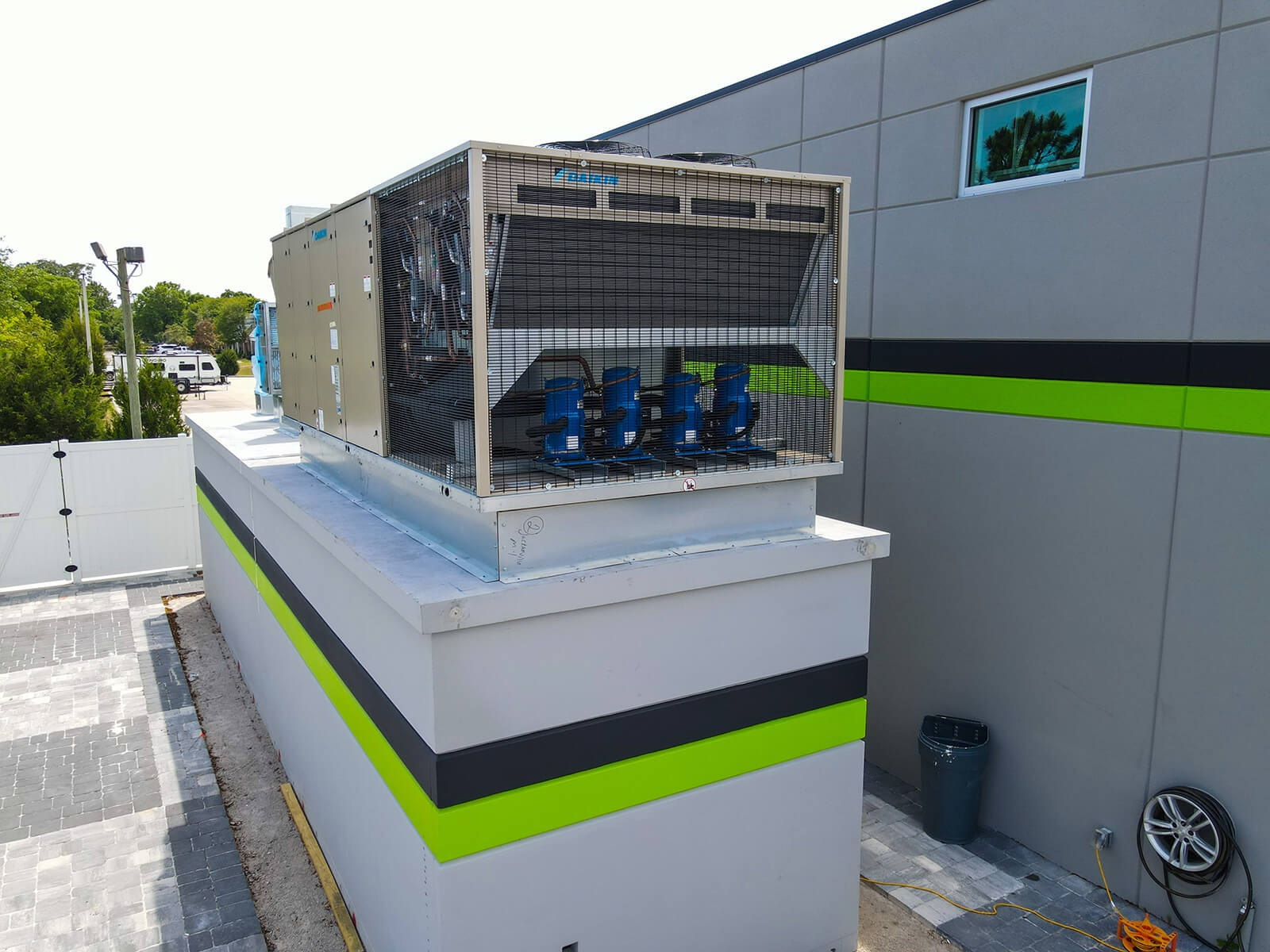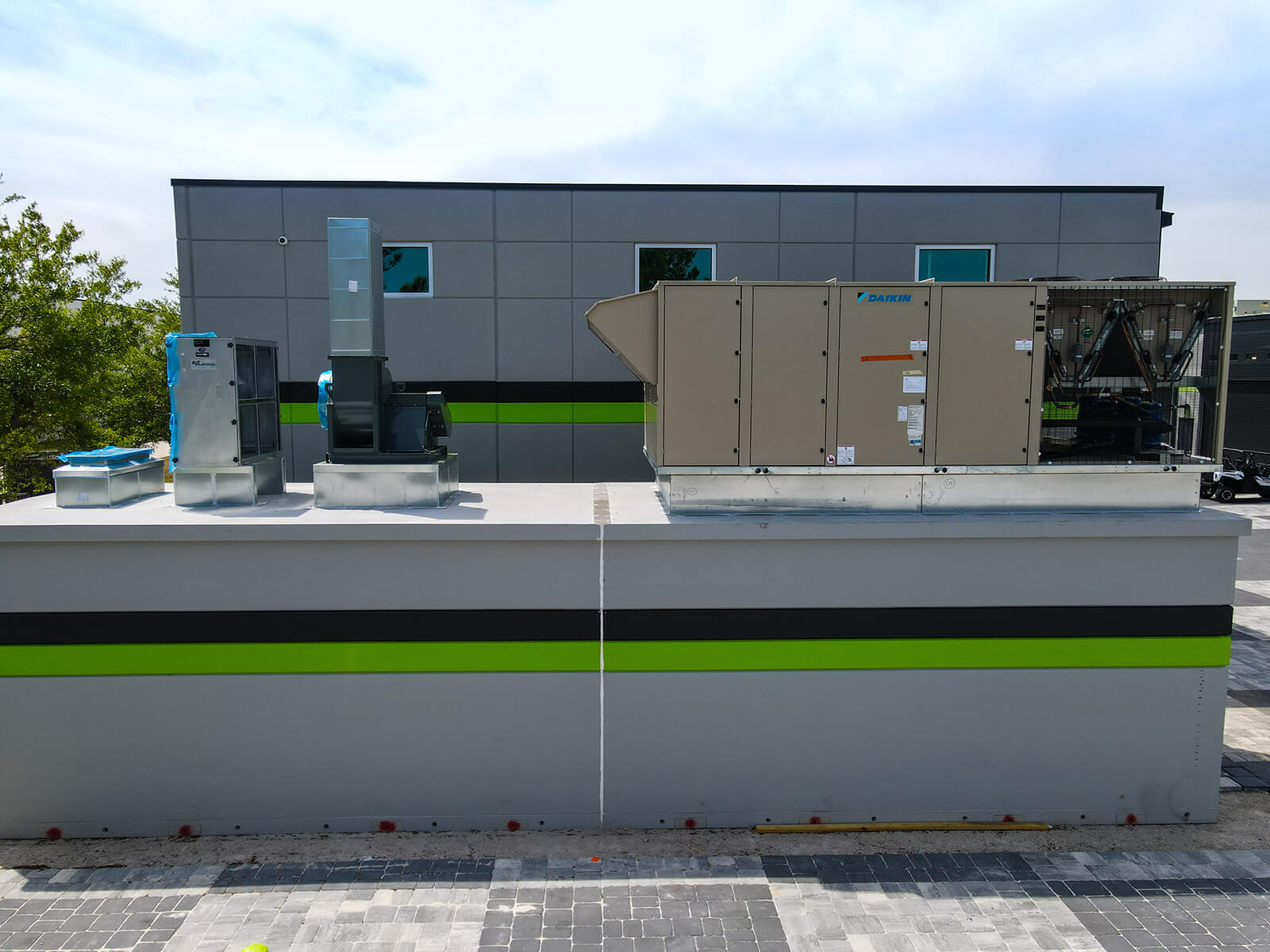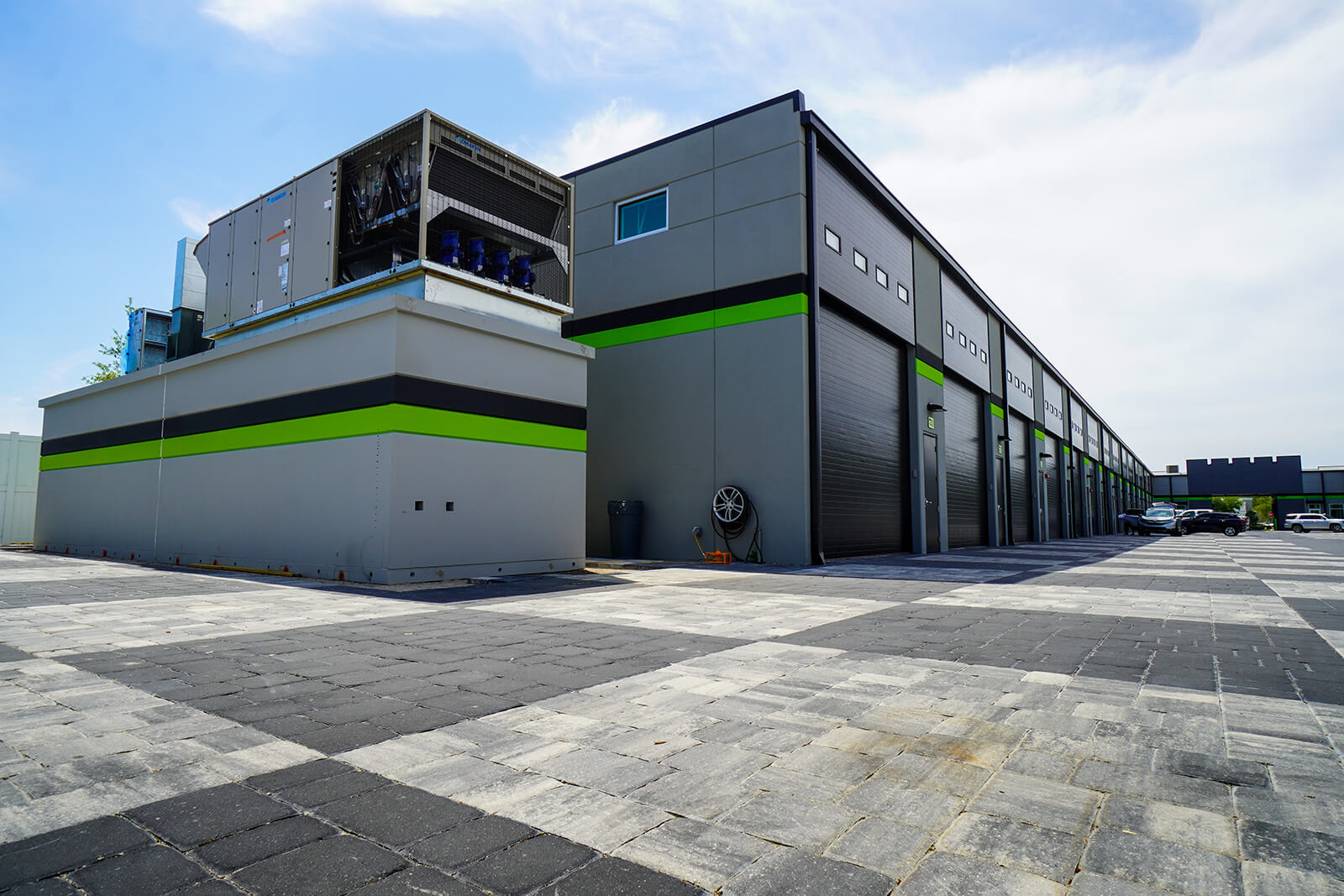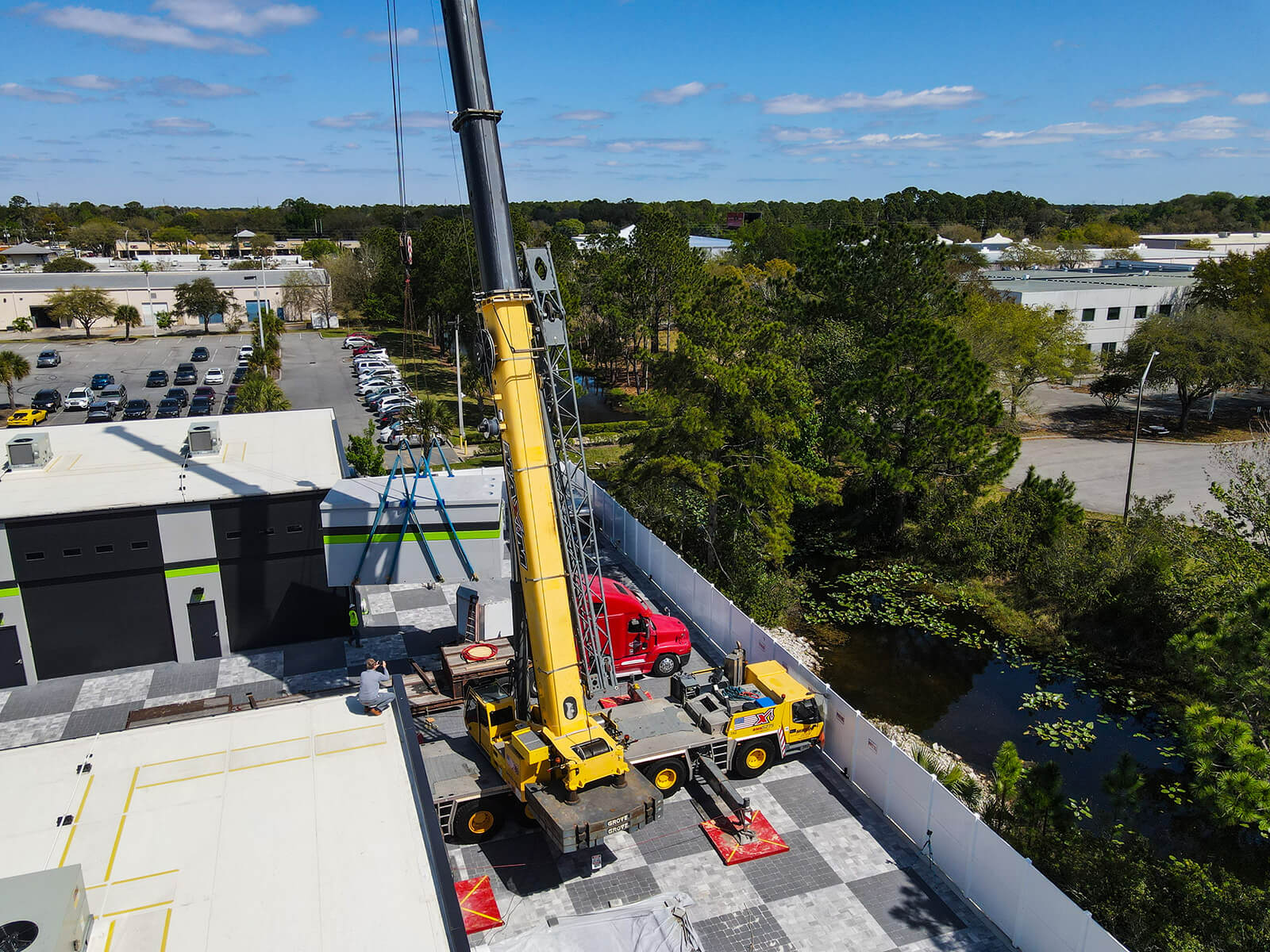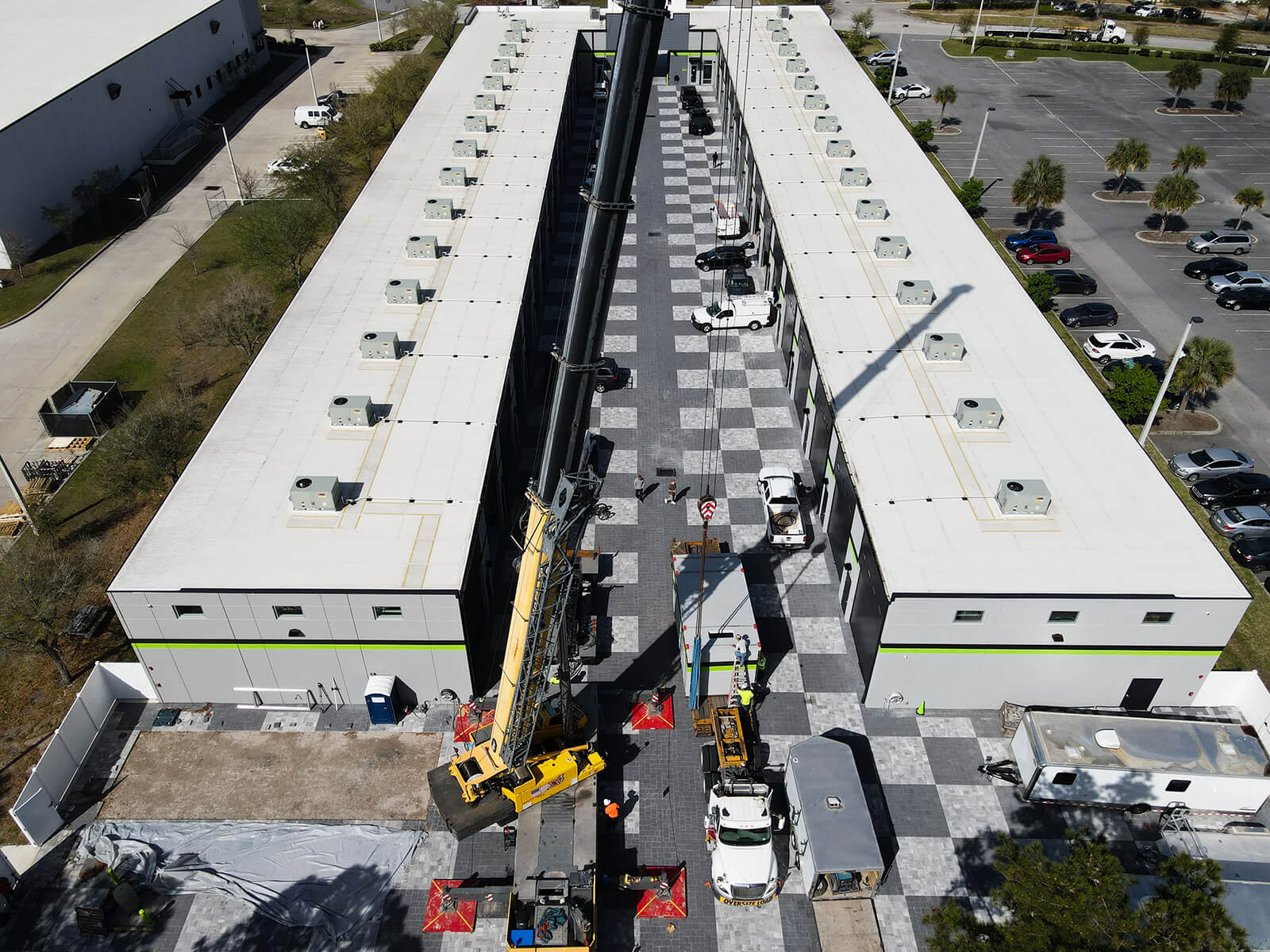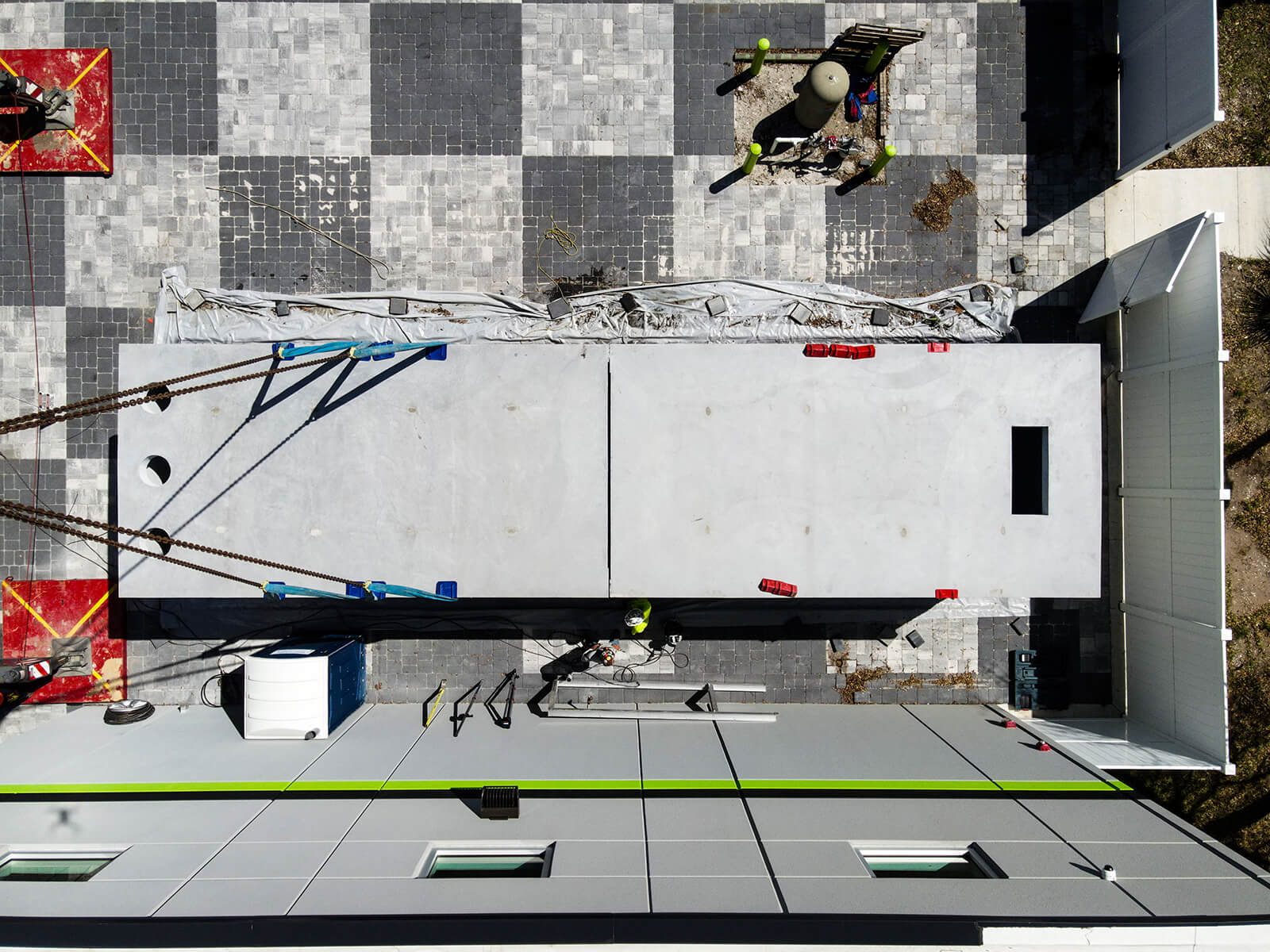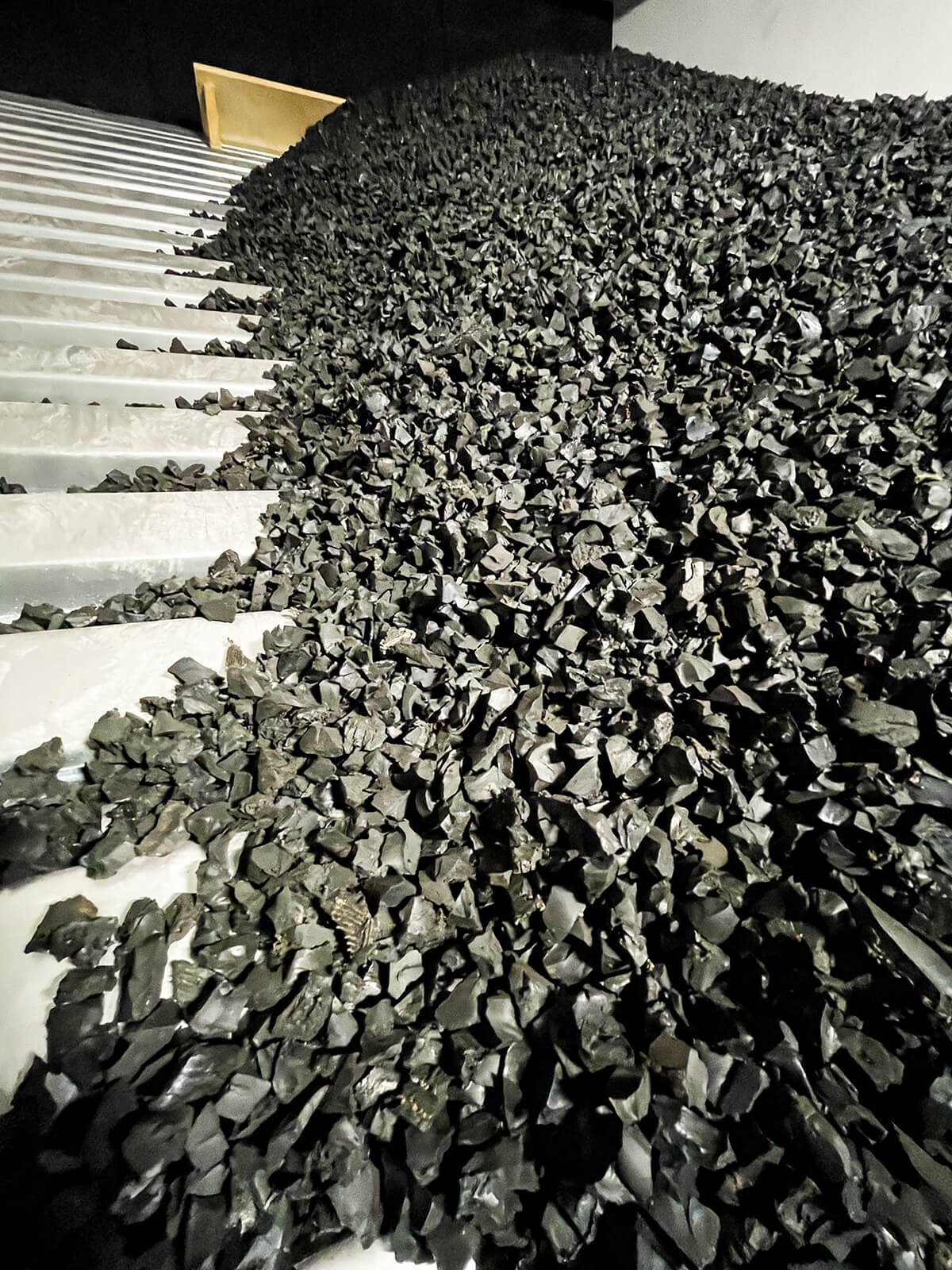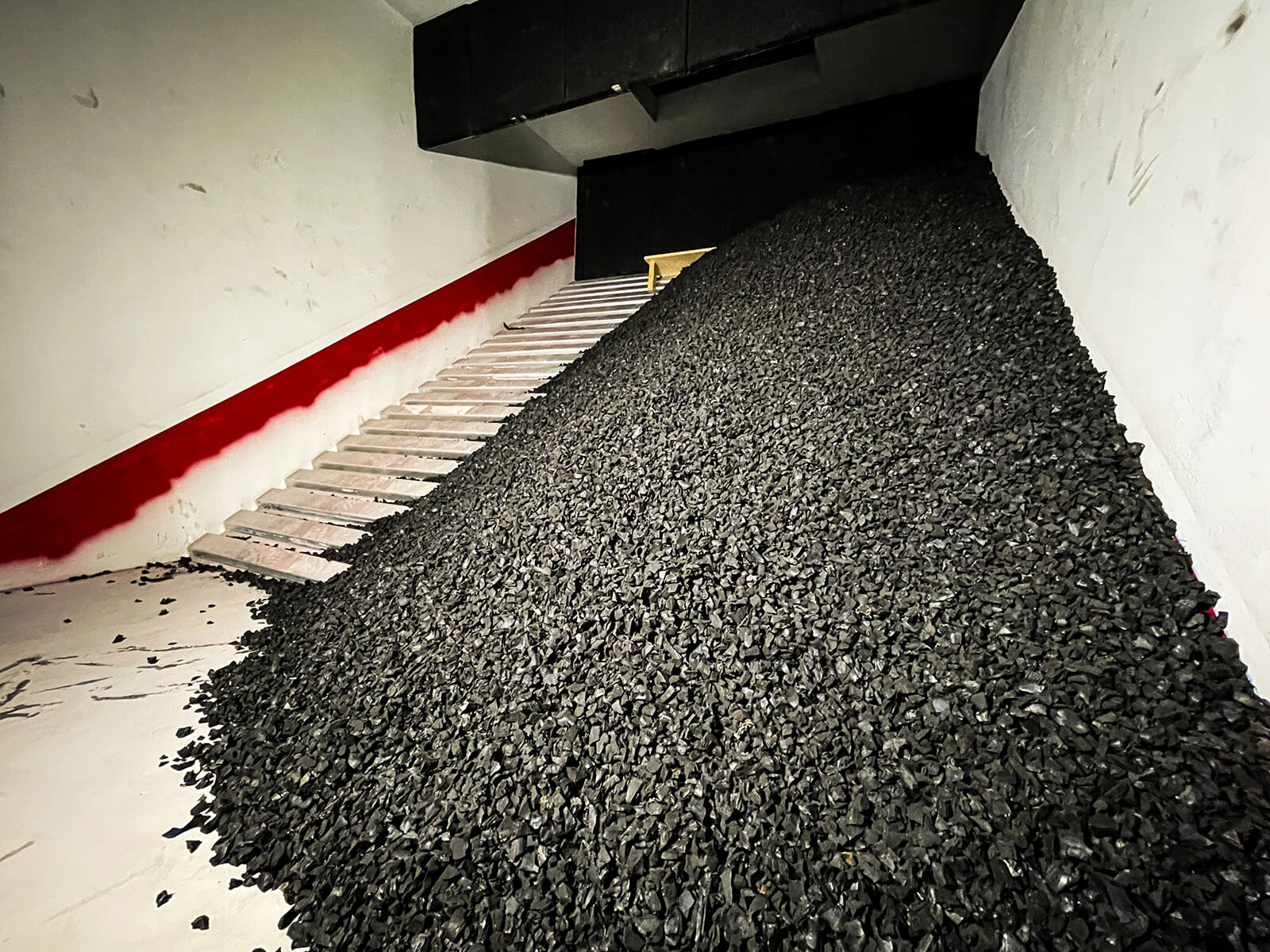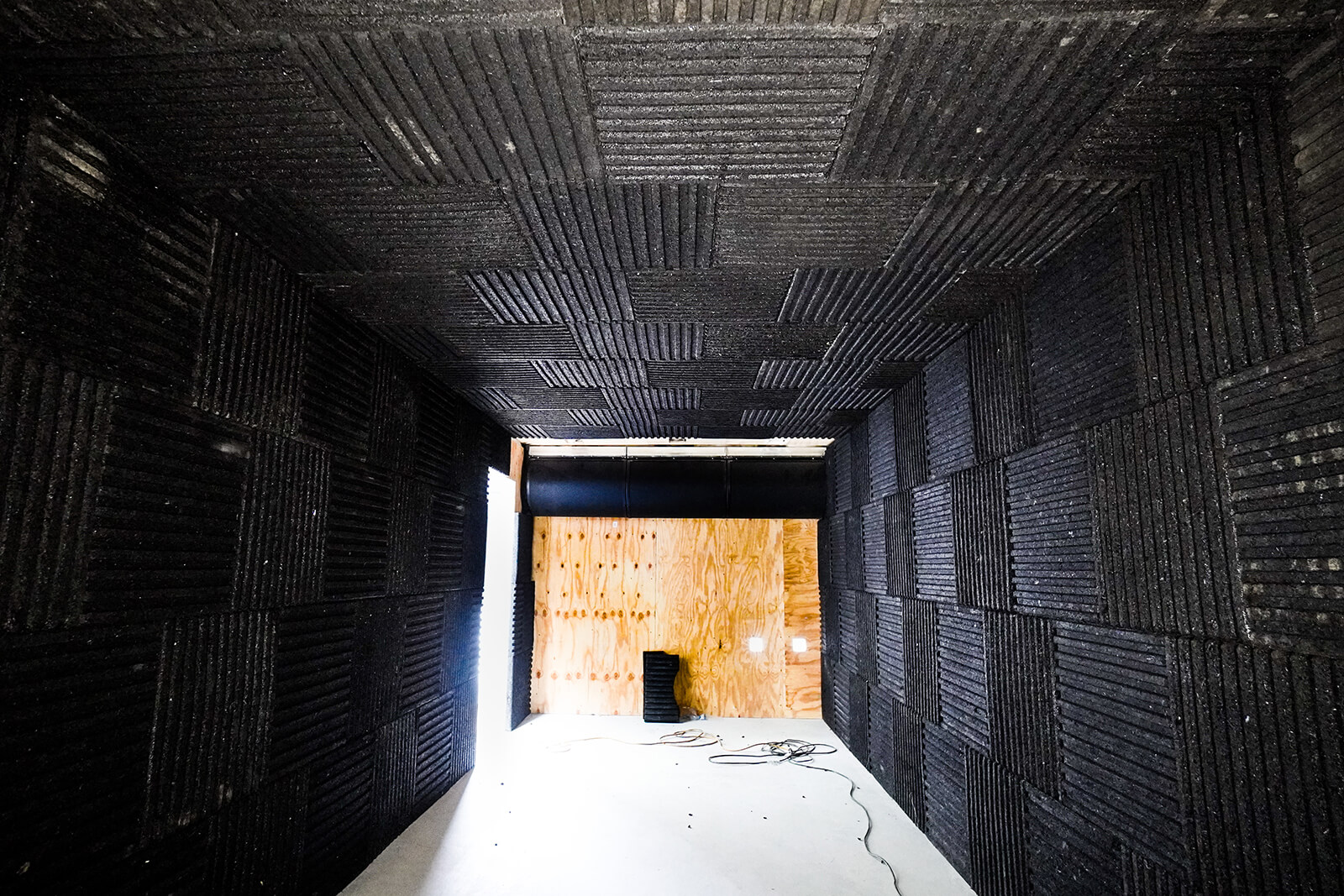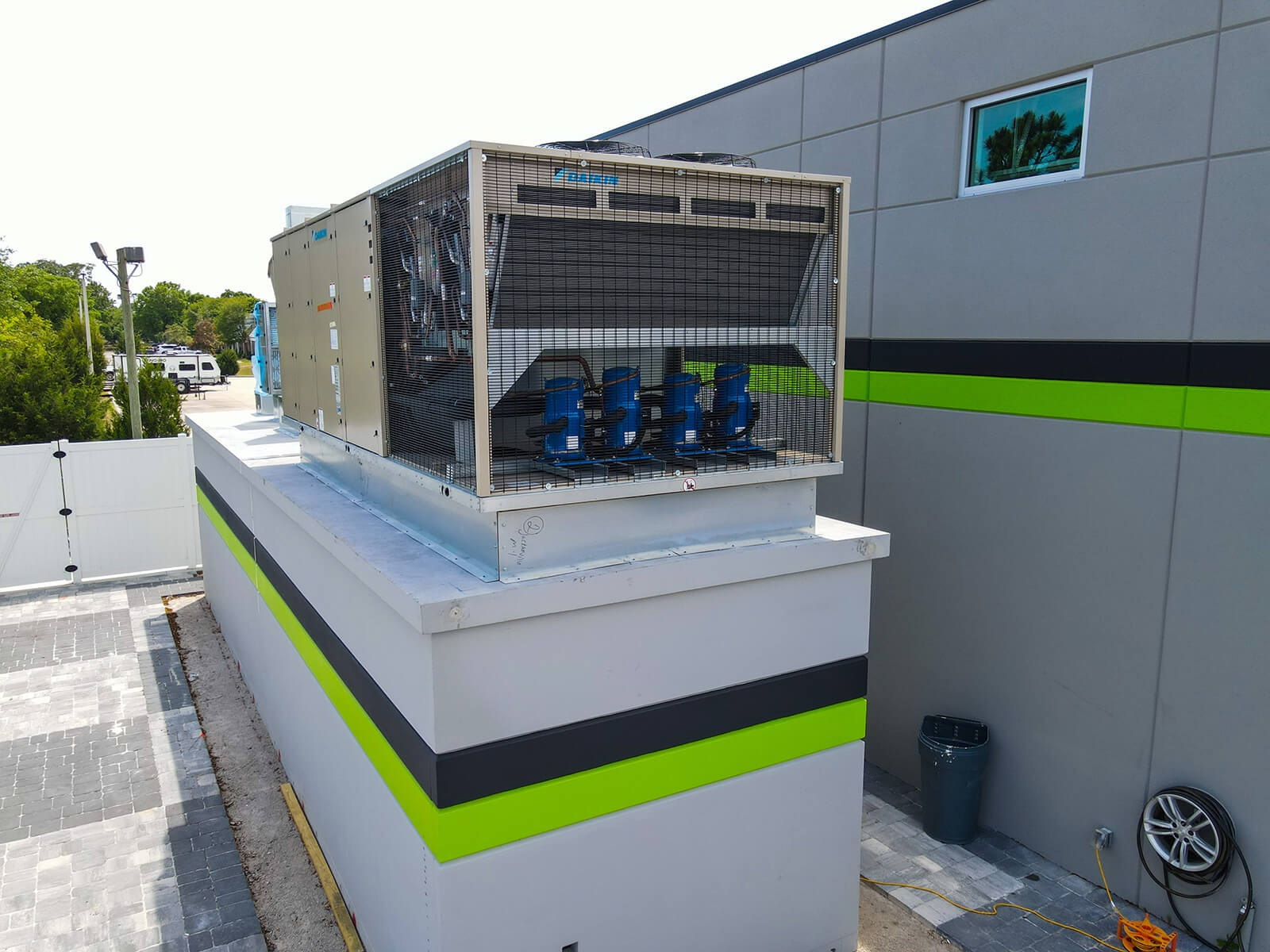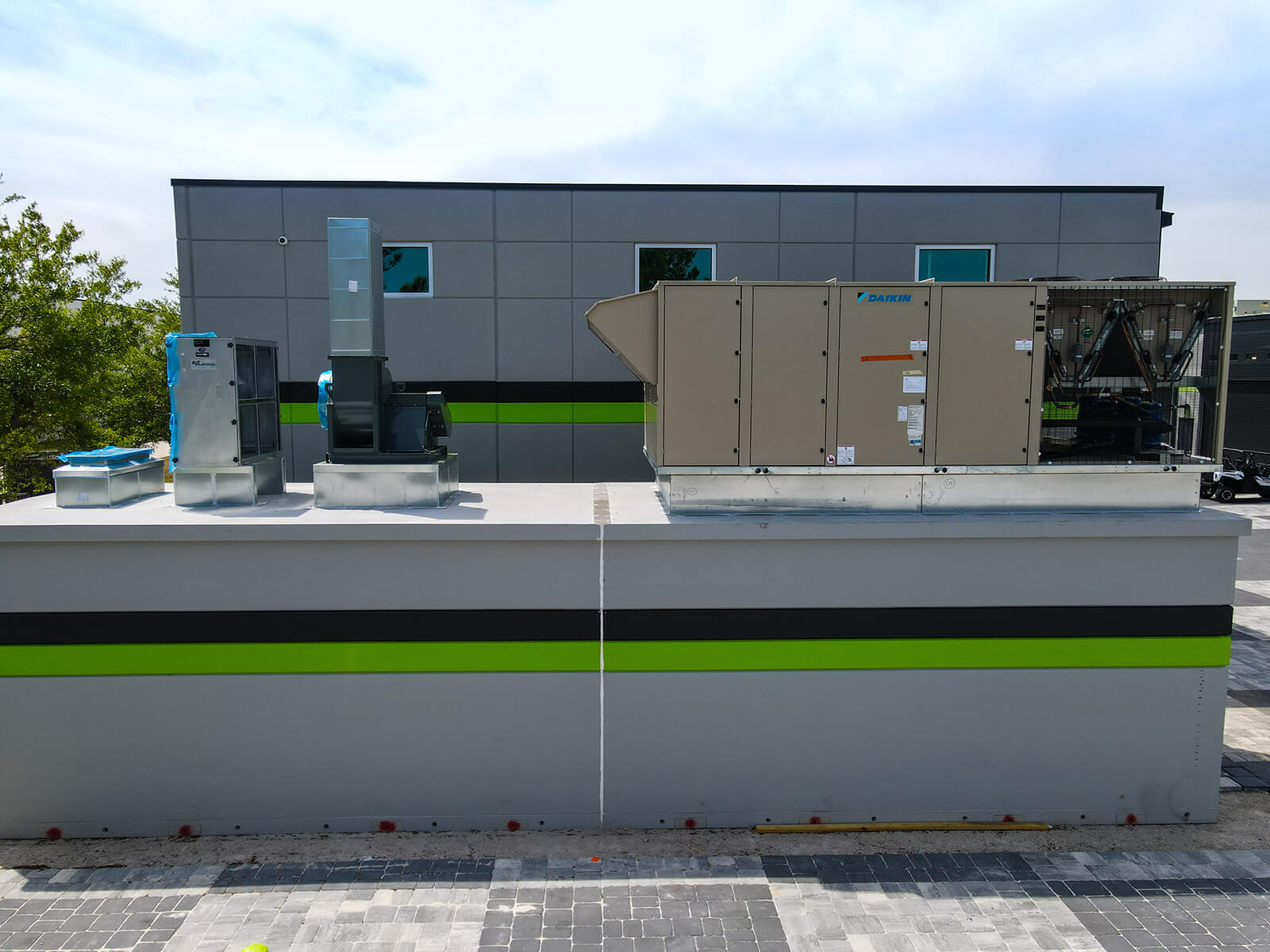 Tactical, Tailored To You
In today's law enforcement landscape, officer safety is paramount, de-escalation is an artform, and there's no such thing as being overprepared. So, to be ready for anything, smart agencies entrust their training solutions to Fortress Secured facilities. 
State-approved and built to the highest specifications, our live-fire range offers all the support of modular precast ballistic reinforced concrete and the assurance of self-contained four- or six-lane 100-foot shooting galleries.
All of our facilities are designed and built to meet the compliance requirements for state qualification courses of fire.
Live-Fire Range Features
Carey integrated ventilation system
Bullet traps
Shooting stalls
Adjustable lighting
Customizable local scenarios
Security access system
Range entry
Touch screen automation
Use the Power of Fortress Secured P3 to Build Your Live-Fire Facility
Public-Private Partnerships combined with our budget-friendly Design-Build-Finance philosophy allow local government agencies to go from concept to completion with rare agility and maximum affordability. The pressing need for highly trained officers makes the unique capability even more essential. 
Only P3 and Fortress Secured let you stretch your dollar without straining your timeline.